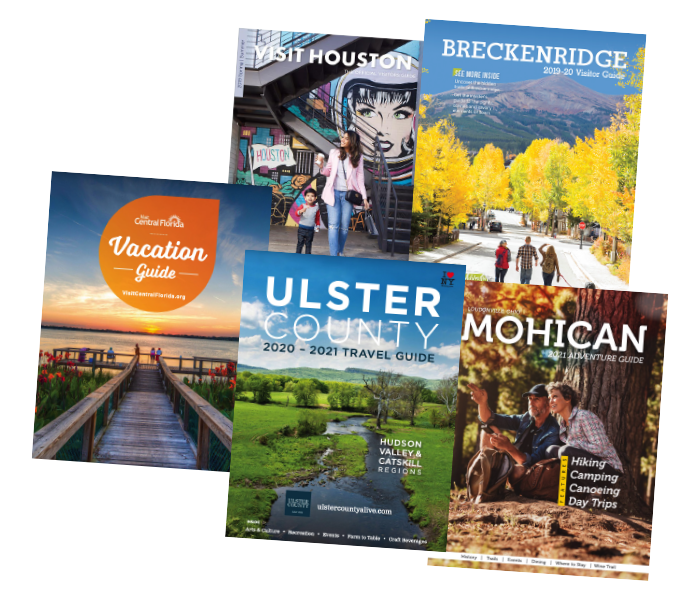 Lure Creative Design is a full-service marketing firm focused on promoting communities throughout the country.
Our Mission and Purpose
We assist Convention & Visitors Bureaus and Chambers of Commerce with the publishing of their Visitor and Community Guides, and help Chamber members and businesses of all sizes, with their print, web and digital marketing solutions. 
Convention & Visitors Bureau?
Lure Creative provides turnkey solutions for producing Visitors Guides and other brochures for destinations across the country.
CLICK HERE
Chamber of Commerce?
As a long-time Chamber member, we understand the importance of differentiating your chamber, continuing to add value to empower your membership, and developing non-dues revenue generating programs.
CLICK HERE
Business Owner?
Need help with: Branding, Websites, SEO, Logo Design, Printing, Print/Digital Ad Designs.
CLICK HERE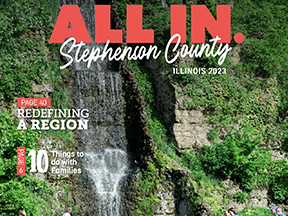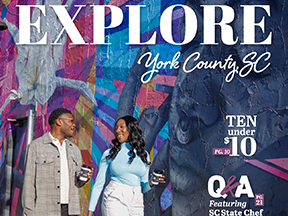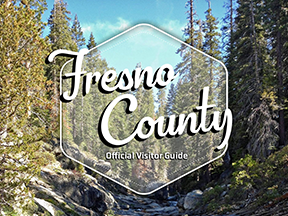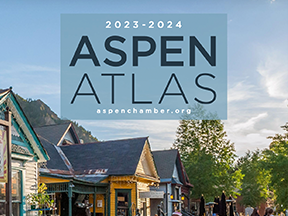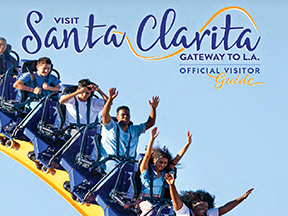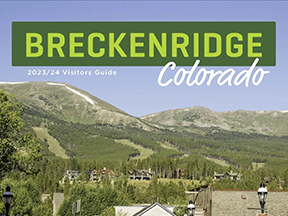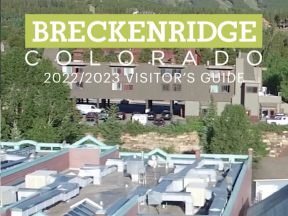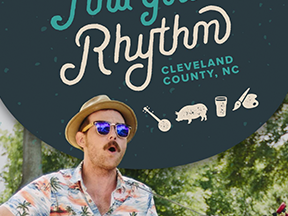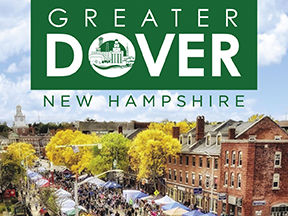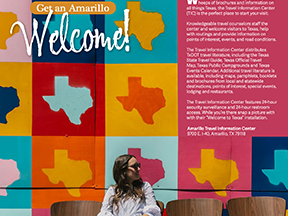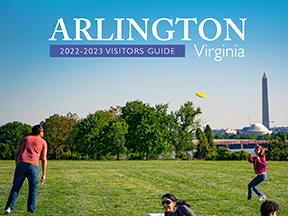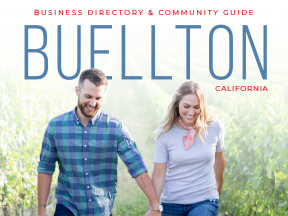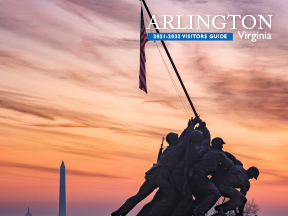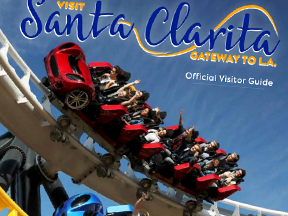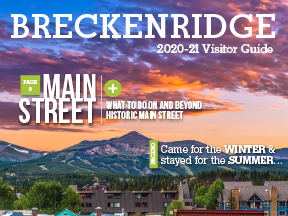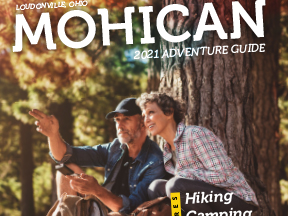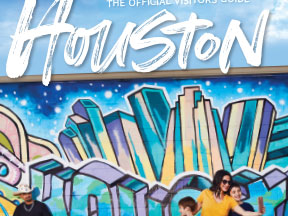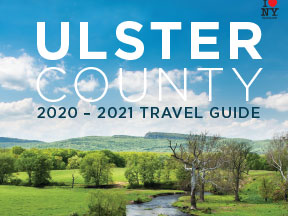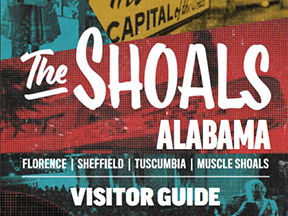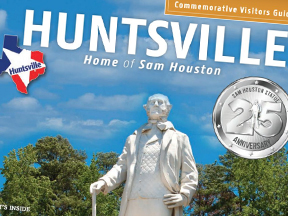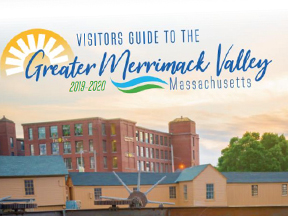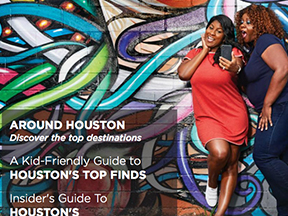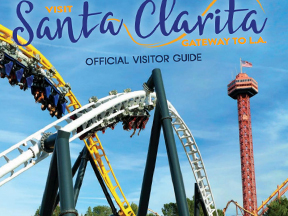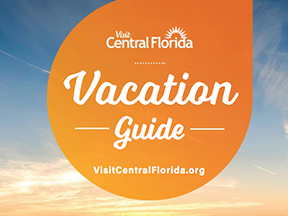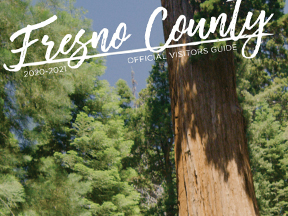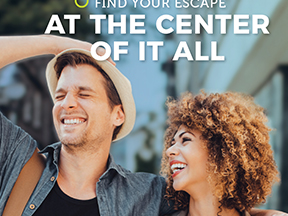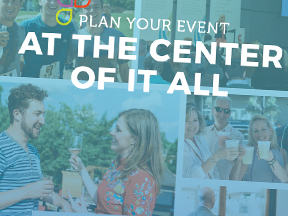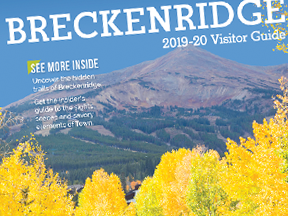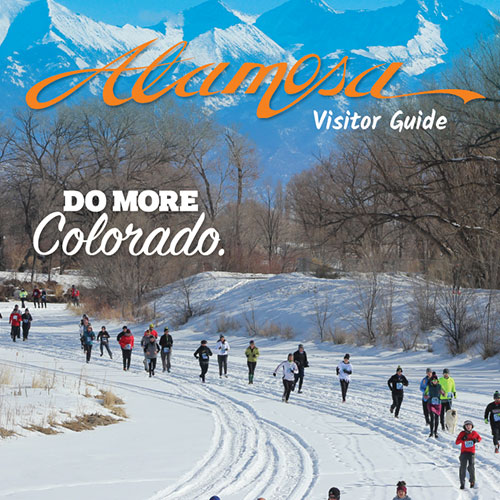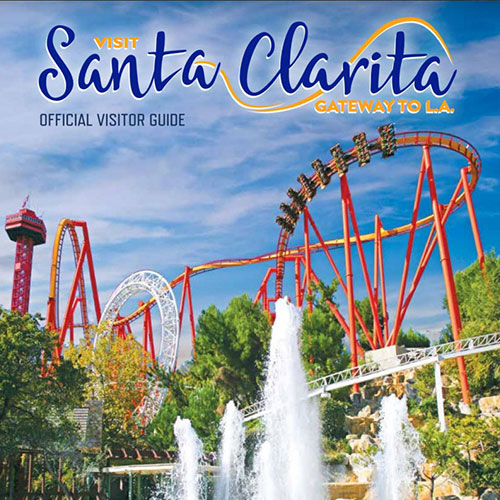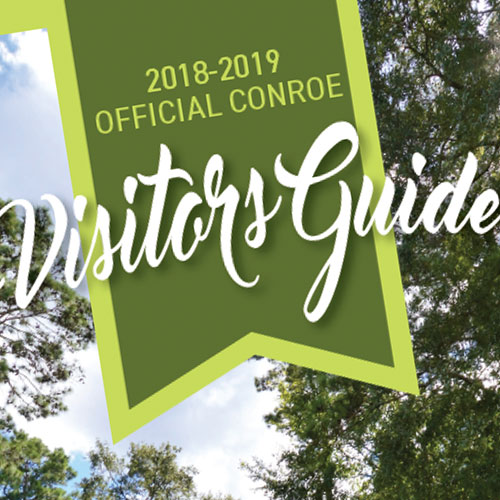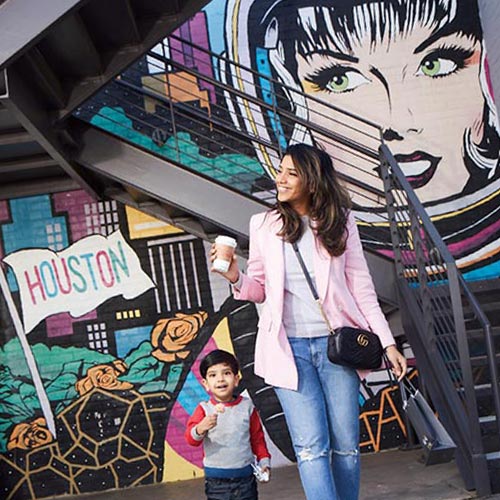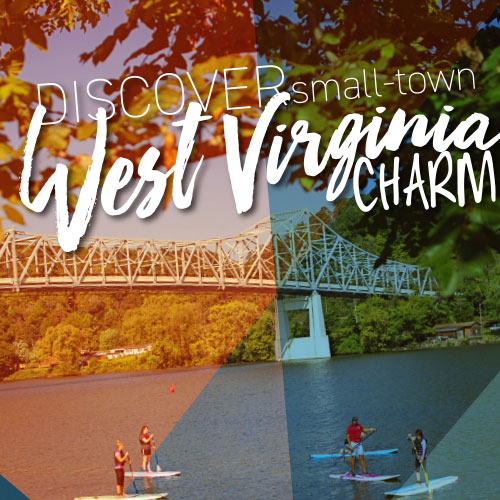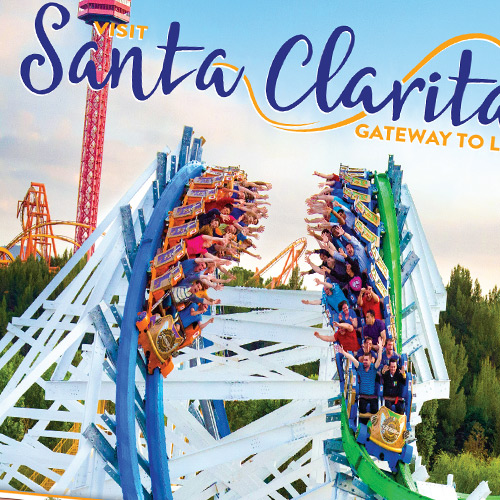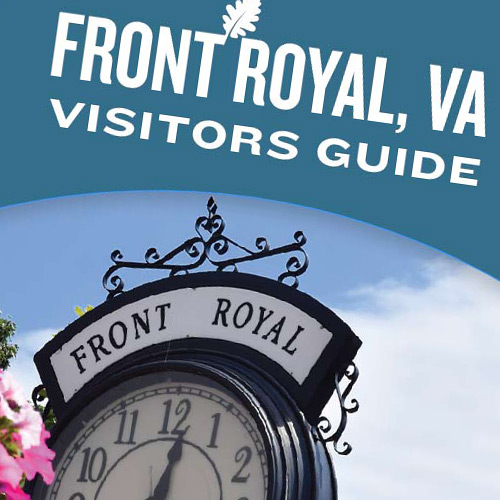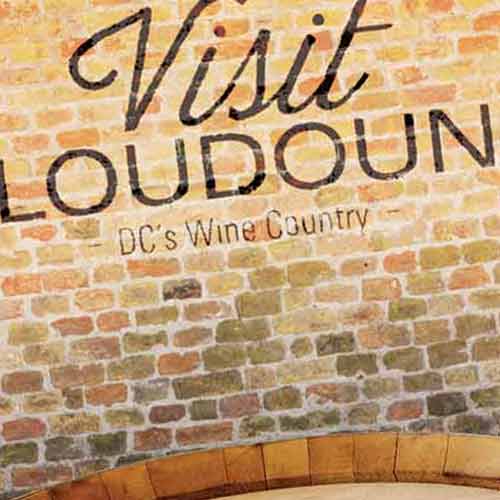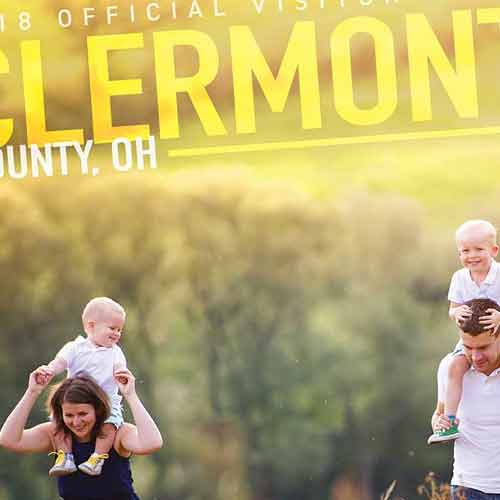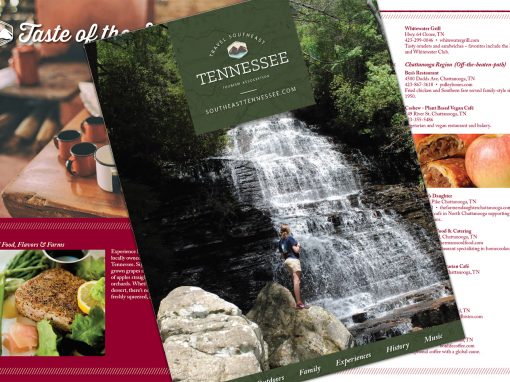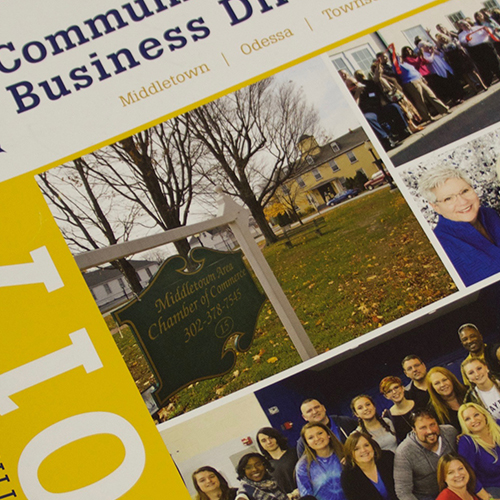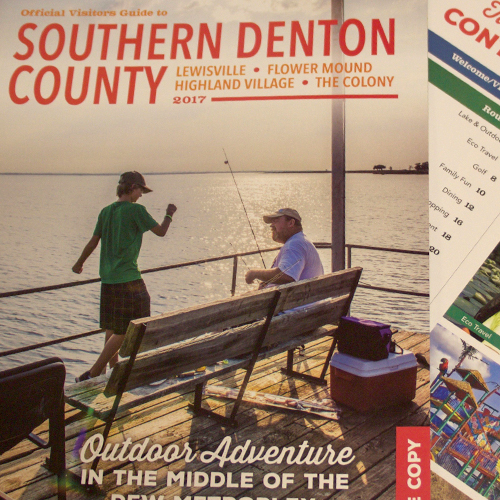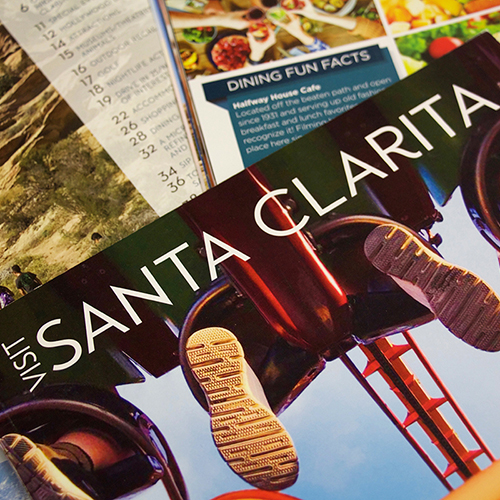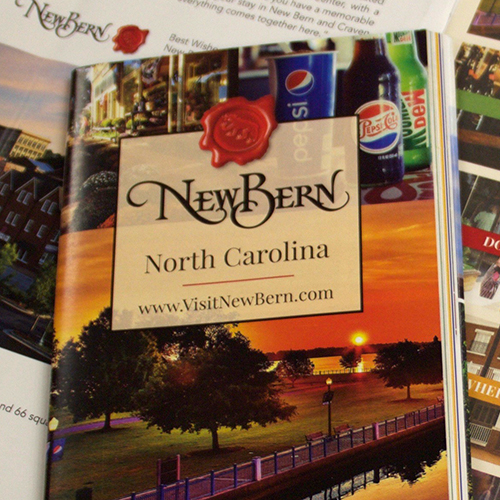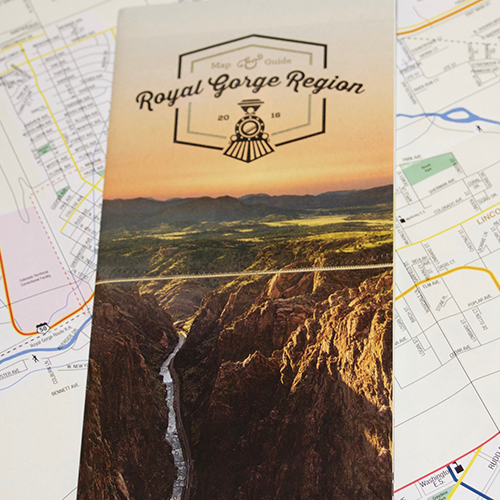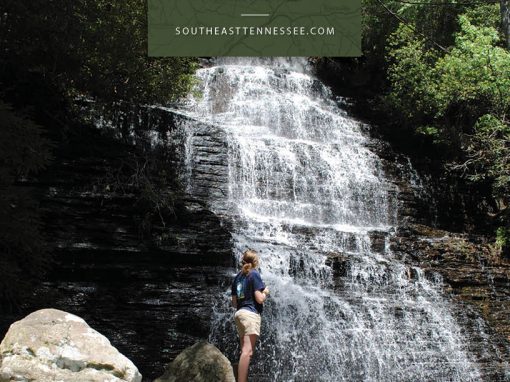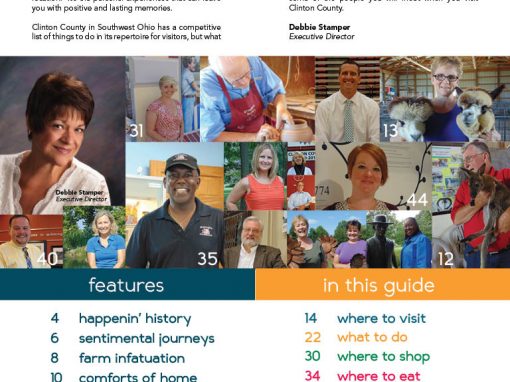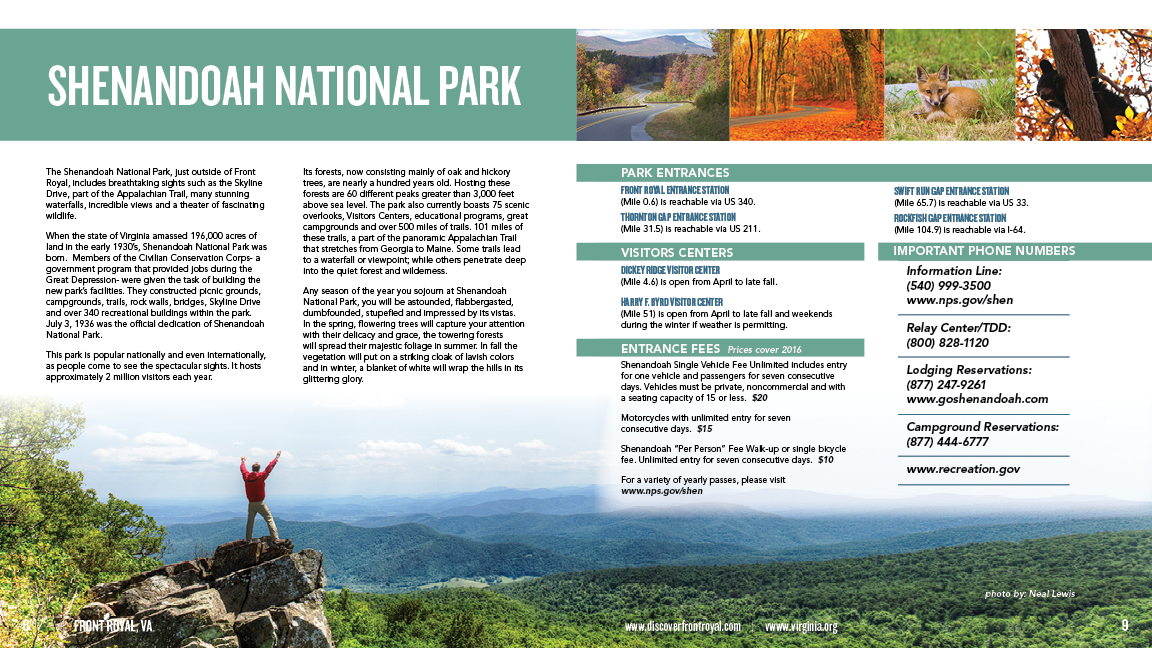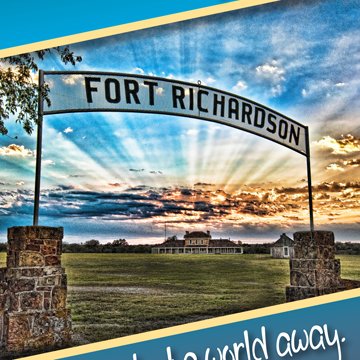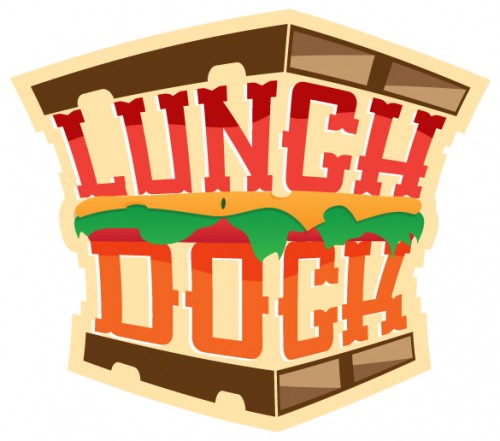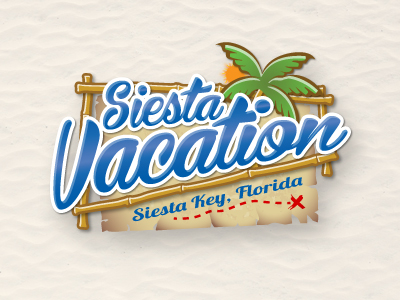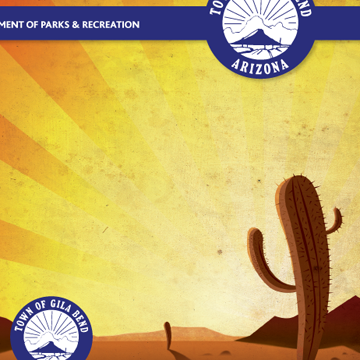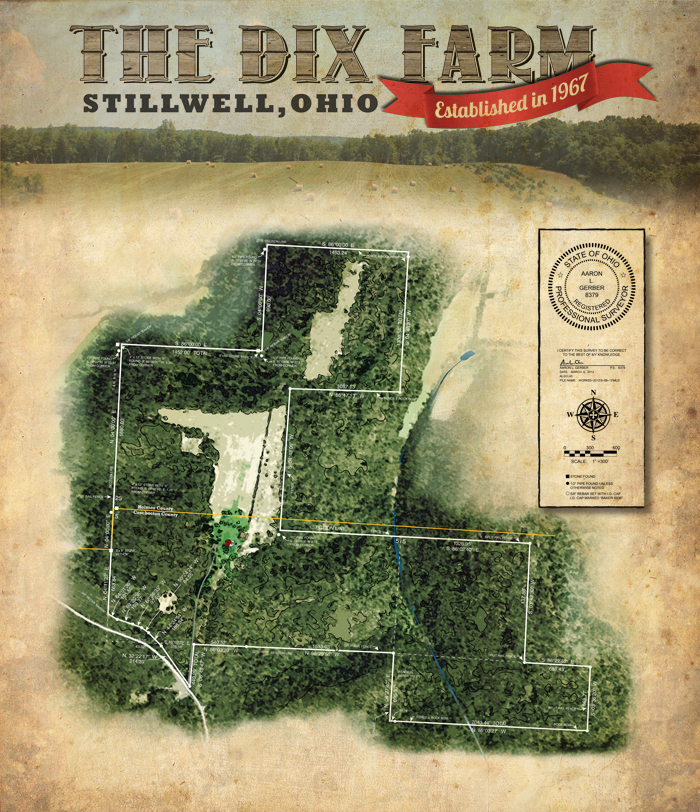 198 Portage Trail Ext. West, Suite 250
Cuyahoga Falls, OH 44223