Chamber of Commerce
As a long-time Chamber member, we understand the importance of differentiating your chamber, continuing to add value to empower your membership, and developing non-dues revenue generating programs.
We provide a turn-key solution for publishing your Community Guides & Business Directories.  We start with an exploration into your community and brand, and then craft a compelling story that will captivate your readers through our copywriting services.  Our award-winning graphic design team will create the perfect balance of beauty and function, while our advertising sales support will pay for the costs of producing your guide, and in most cases will offer a revenue share.  Finally, our network of printers allows us to negotiate the best possible rates on your behalf, and our digital guide solution with social media integration helps increase the visibility of your guide.
Whether you are just in the beginning stages of gathering information, or have a formal RFP ready, we'd love to offer you a free 15-minute consultation for your Community Guide.
Please click HERE to schedule a time with a member of our team.
The Ultimate Chamber & Chamber Member Marketing Solution
Most of your Chamber Members started their business because they followed a passion of theirs, or they found a particular skillset that they turned into a business. The problem, however, is that most business owners are not marketing experts, and many lack the knowledge, money or time to successfully prepare and implement a marketing plan.
Lure Creative helps alleviate these three problems by providing your members with a Marketing Director and Graphic Designer for a fraction of that cost. Our industry veterans will prepare a custom marketing plan, and then help executive that plan, by coordinating all aspects of the plan with our vendors and your members, in a way that makes it simple and easy to understand.
Your Chamber benefits too! We provide a revenue share of 10% of whatever your members spend with us.  No minimums and no maximums.  Consider this the easiest non-dues revenue stream you'll have all year.
Register HERE for a 10-minute webinar and receive a FREE custom marketing plan!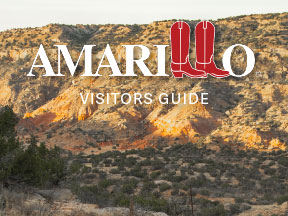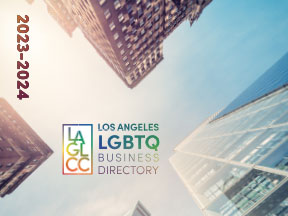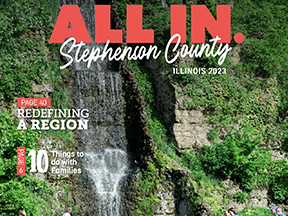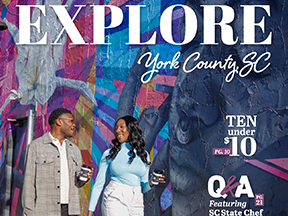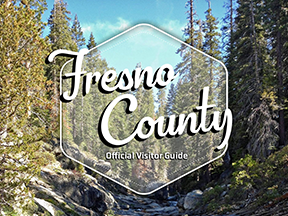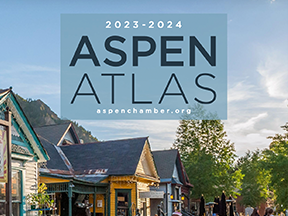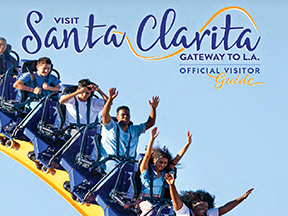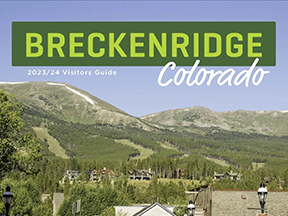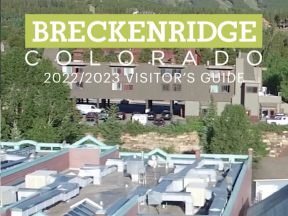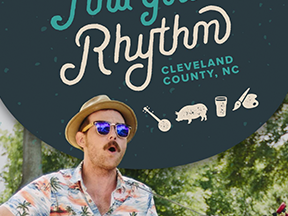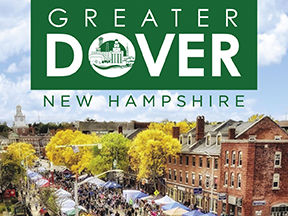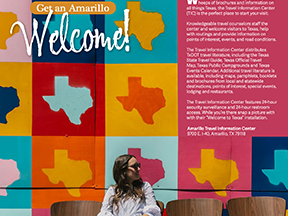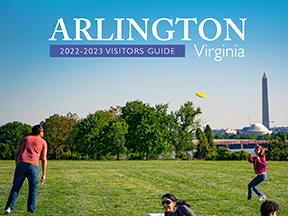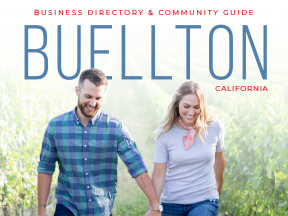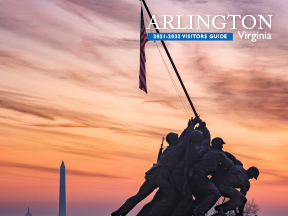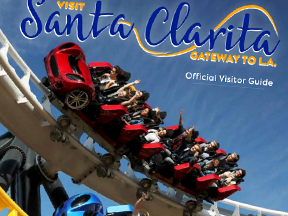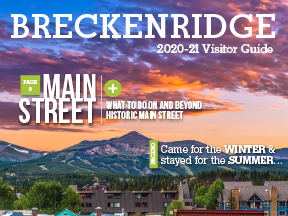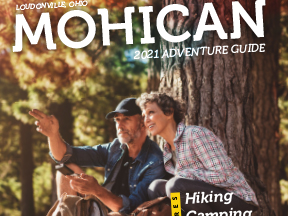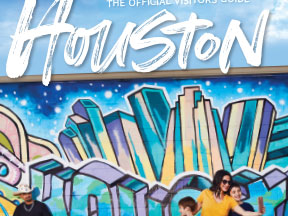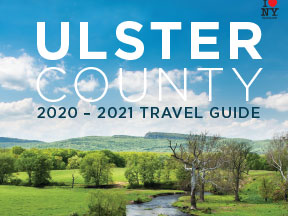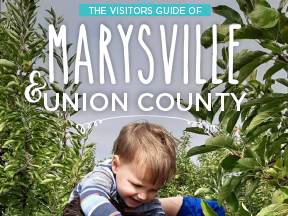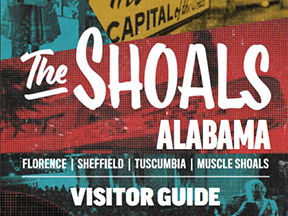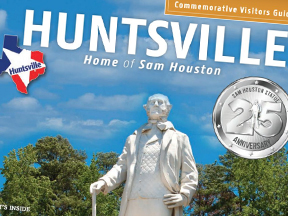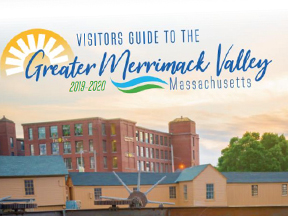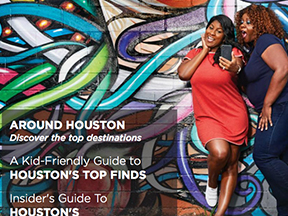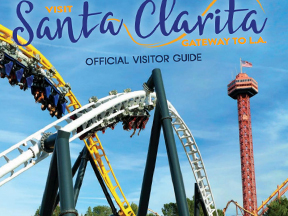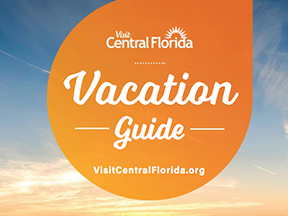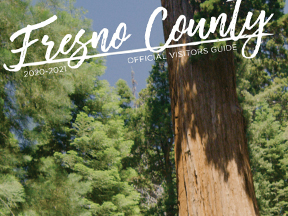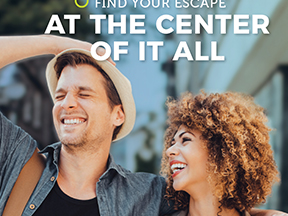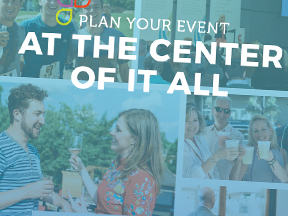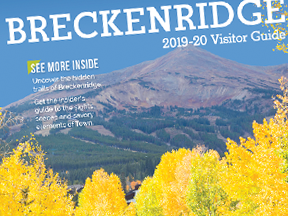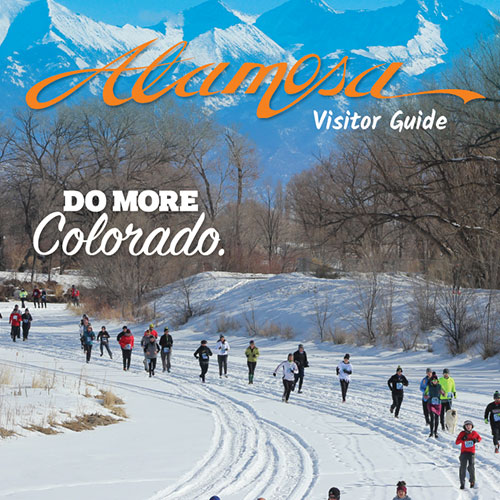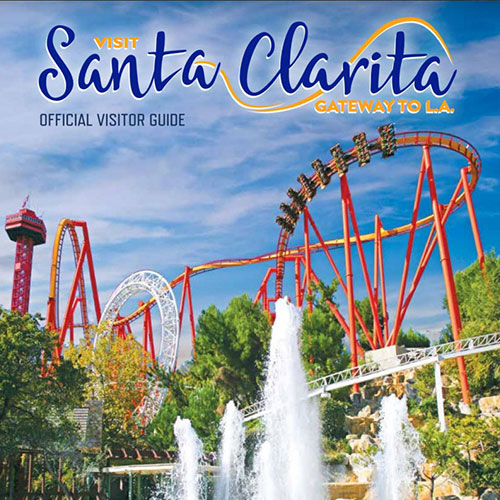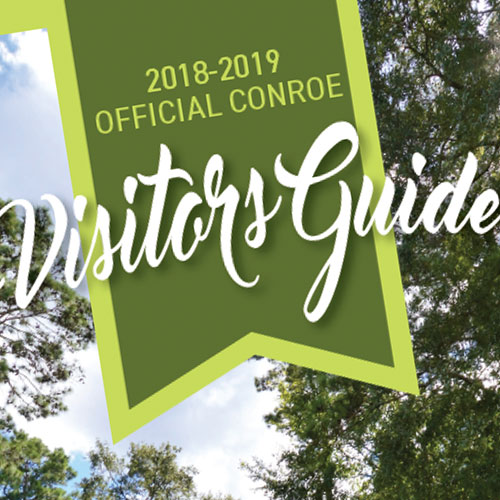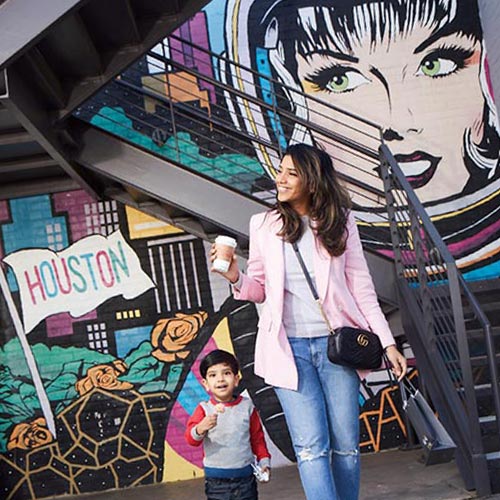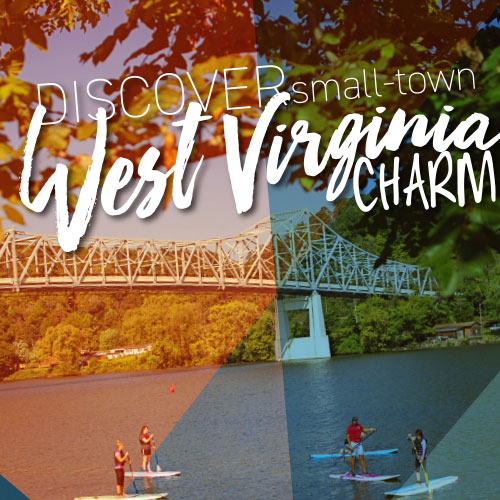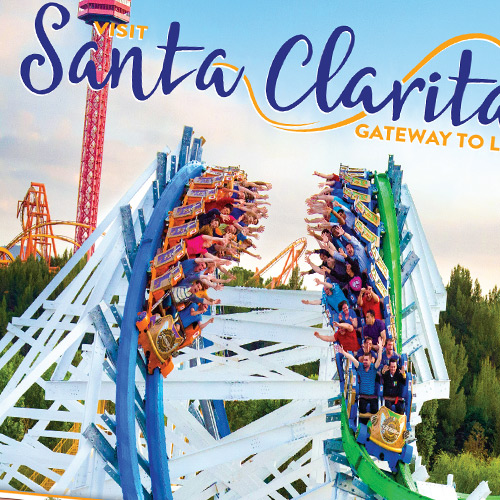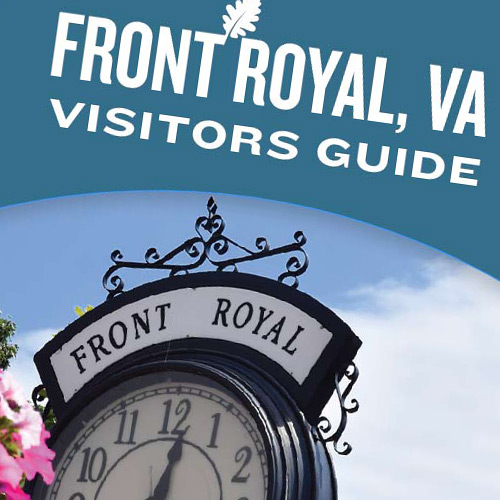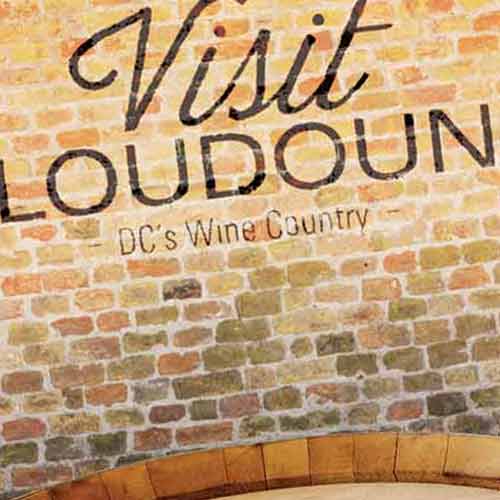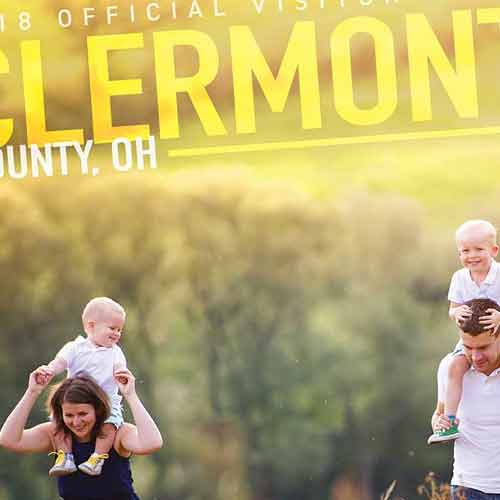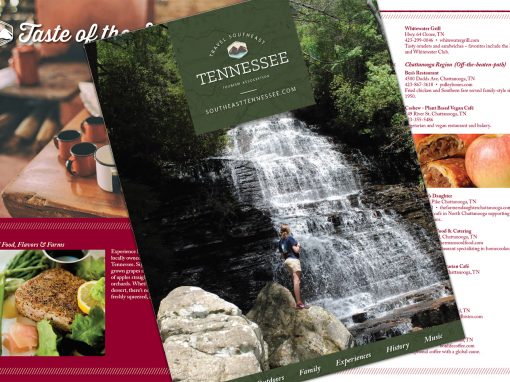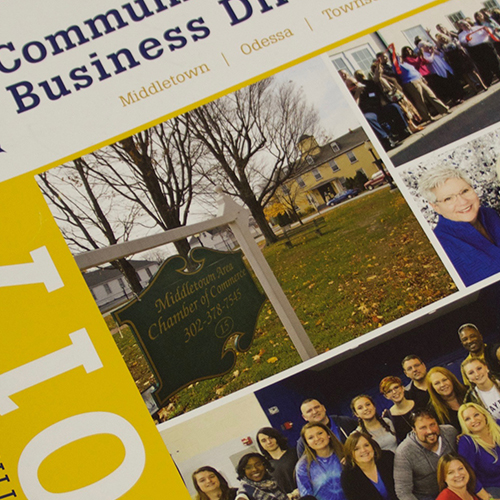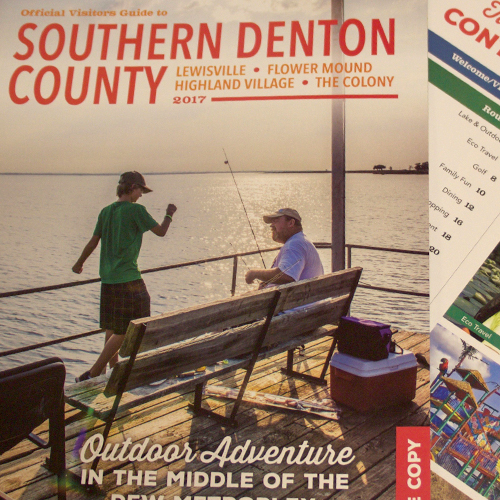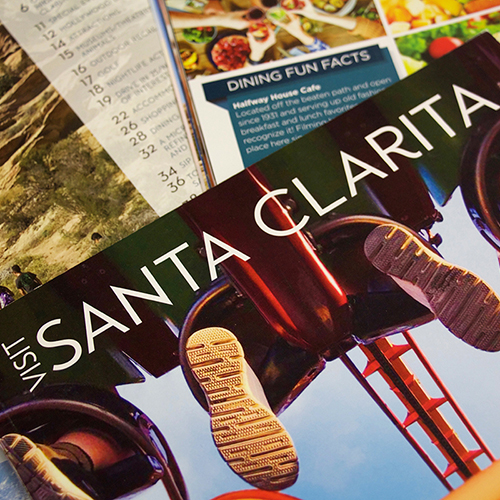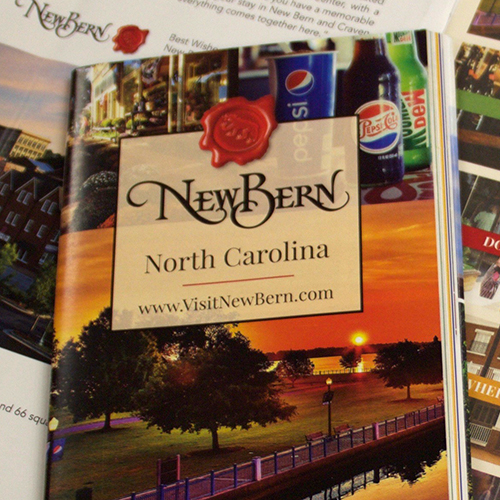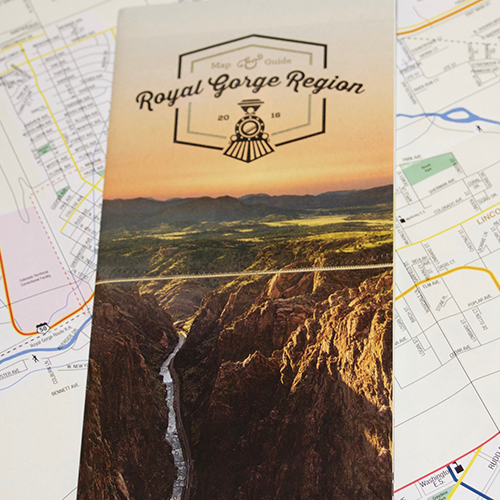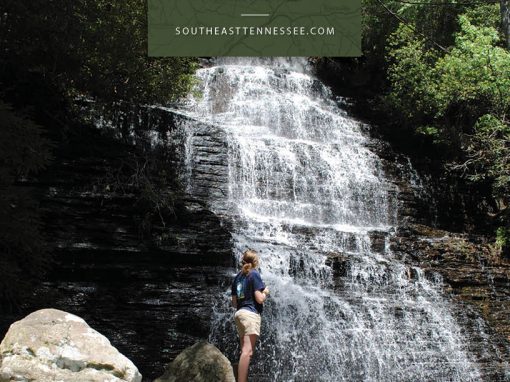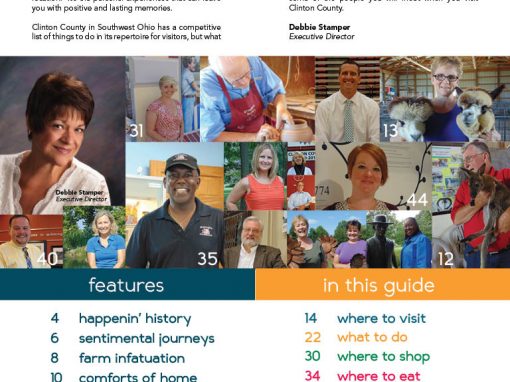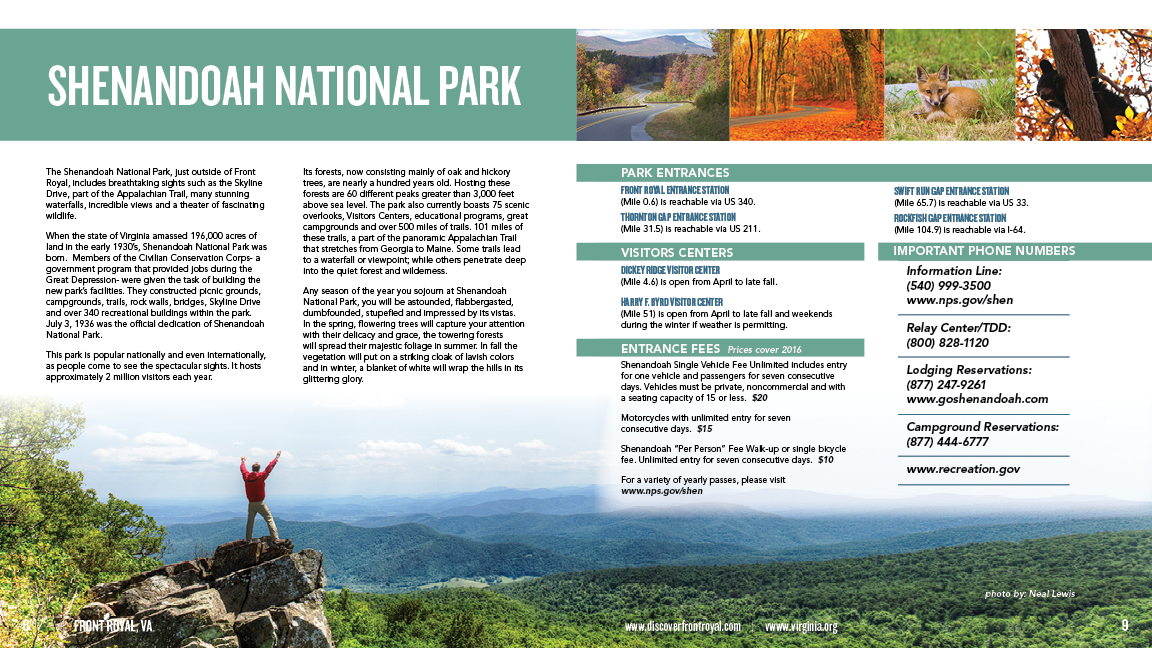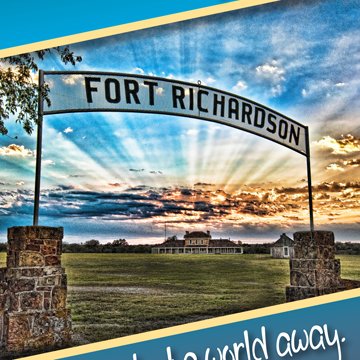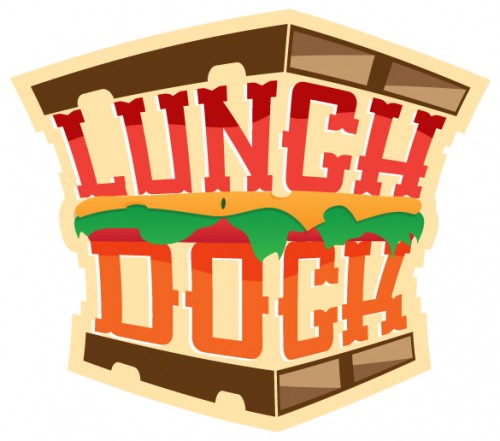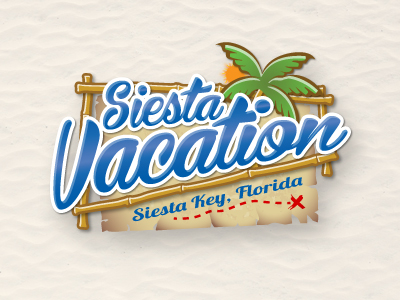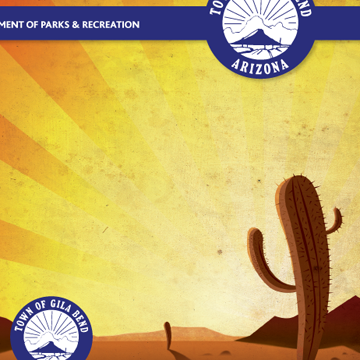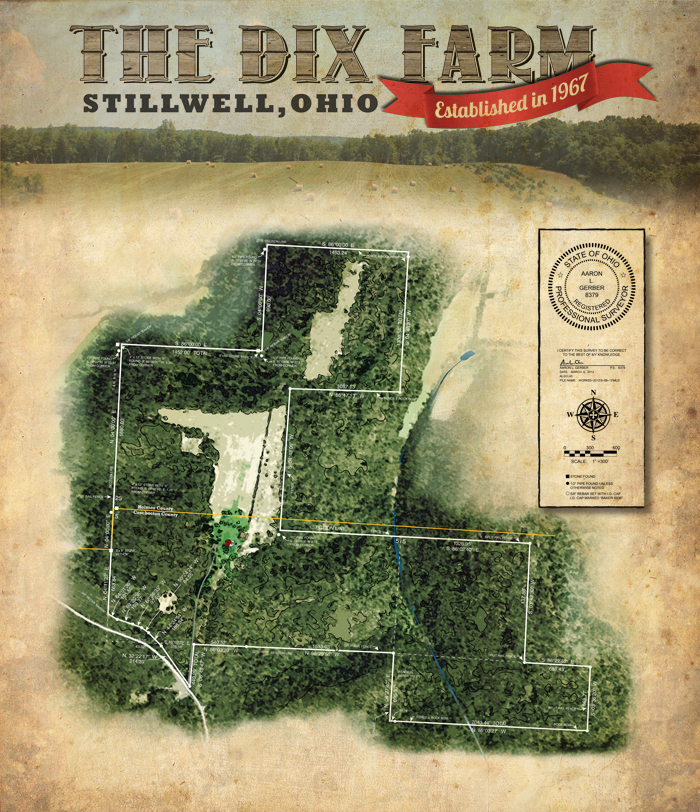 198 Portage Trail Ext. West, Suite 250
Cuyahoga Falls, OH 44223