Convention & Visitors Bureau
Some of the best memories we make and the stories that are told for generations to come are from the times that we've traveled with our loved ones.  We are passionate about telling the story of your community to visitors far and wide, and you'll find that passion reflected in our Visitors Guide publishing services. 
We provide a turn-key solution for publishing your Visitors Guides.  We start with an exploration into your community to experience it through the eyes of a visitor, and then craft a compelling story that will inspire visitors to choose your destination through our copywriting services.  Our award-winning graphic design team will create the perfect balance of beauty and function, while our advertising sales support will pay for the costs of producing your guide, and in most cases will offer a revenue share.  Finally, our network of printers allows us to negotiate the best possible rates on your behalf, and our digital guide solution with social media integration helps increase the visibility of your guide.
Whether you are just in the beginning stages of gathering information, or have a formal RFP ready, we'd love to offer you a free 15-minute consultation for your Visitors Guide.
Please click HERE to schedule a time with a member of our team.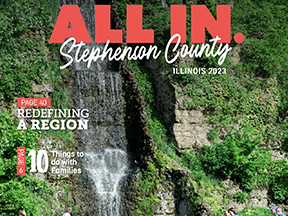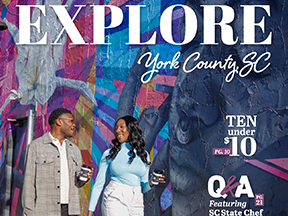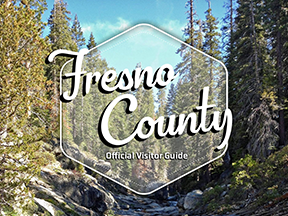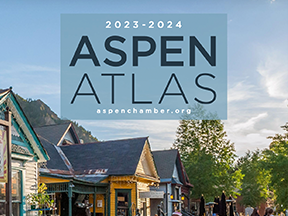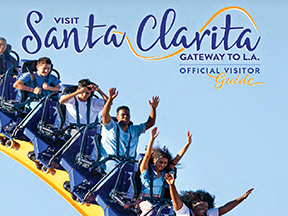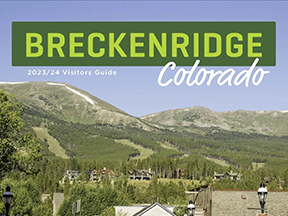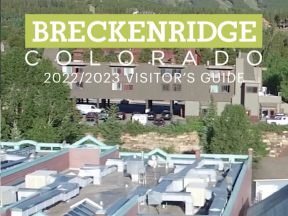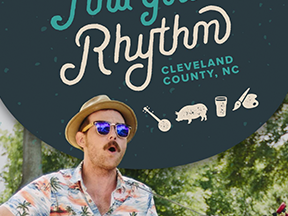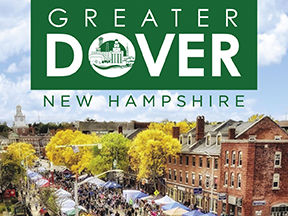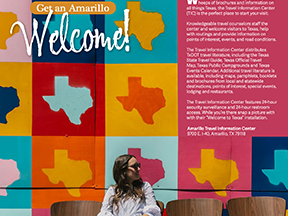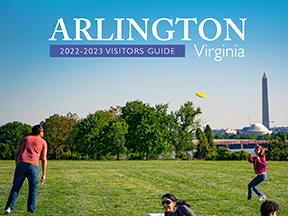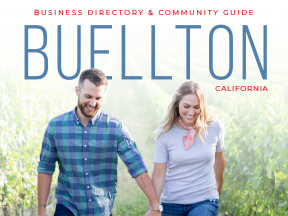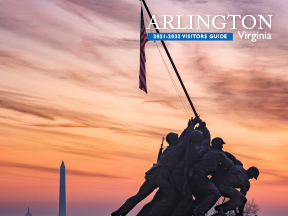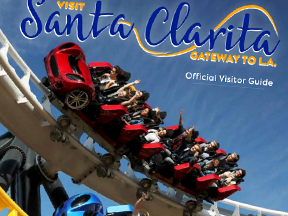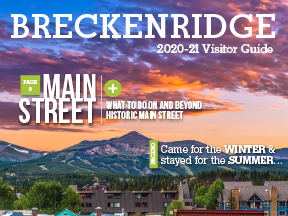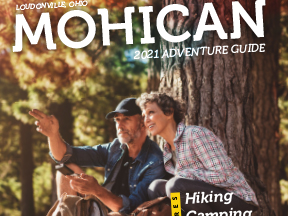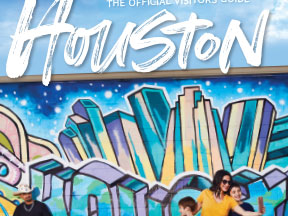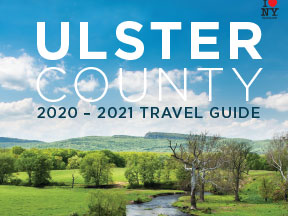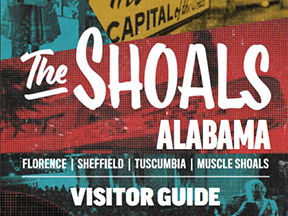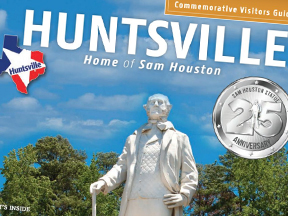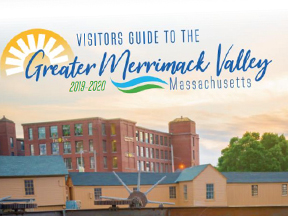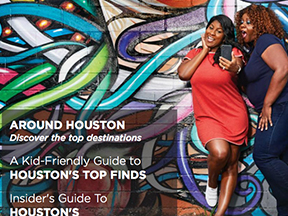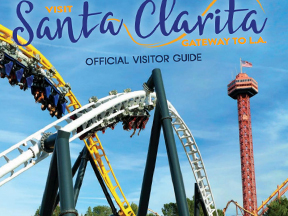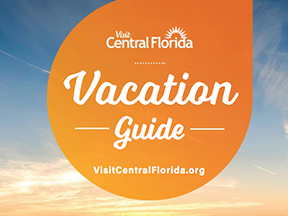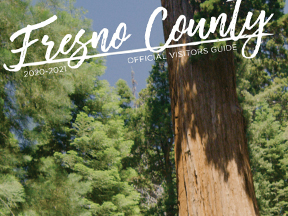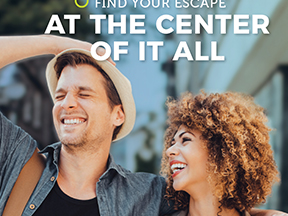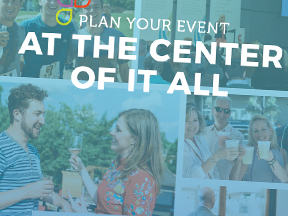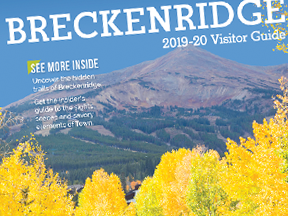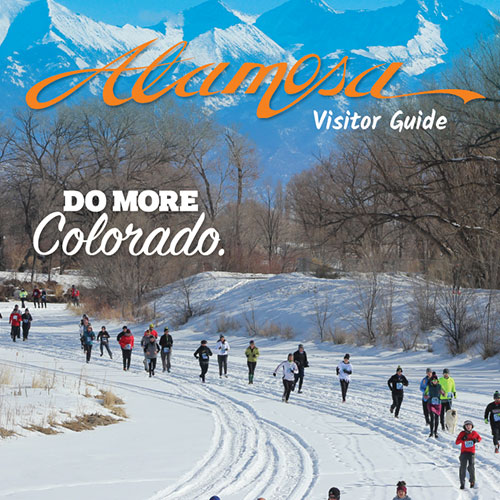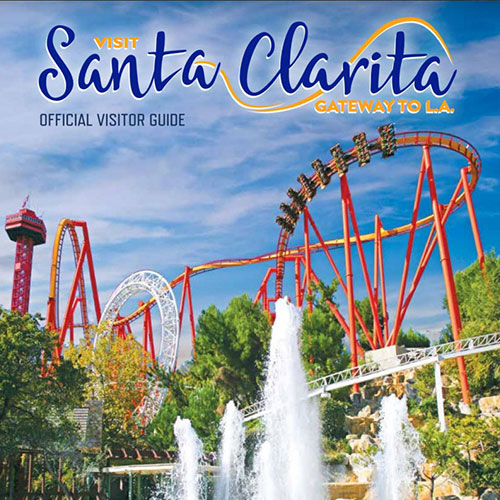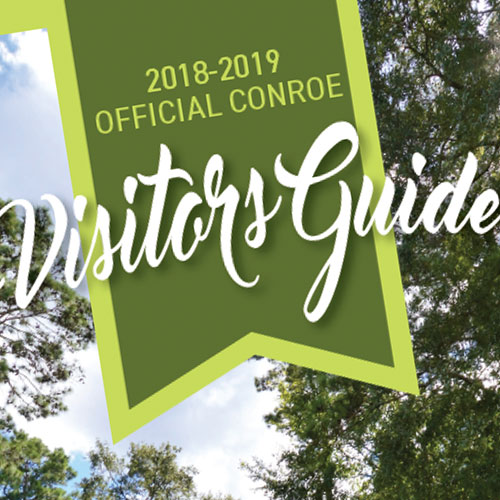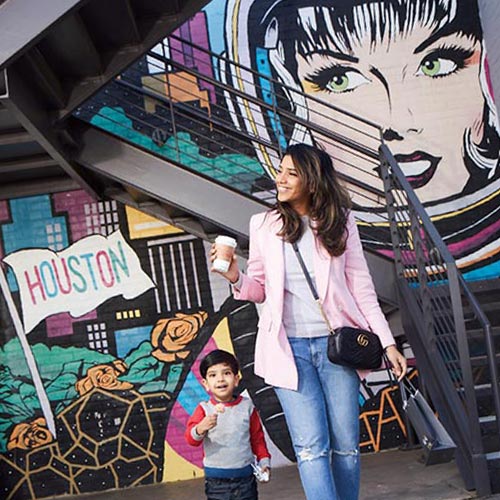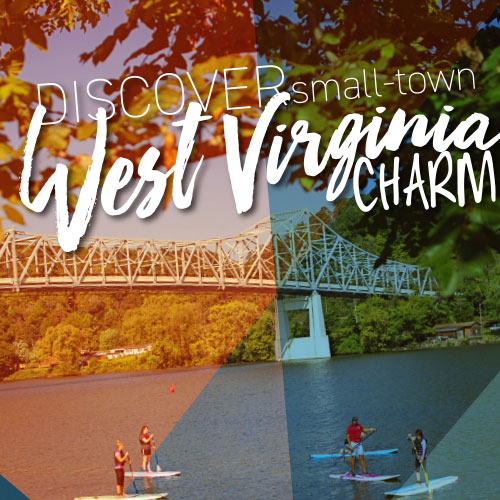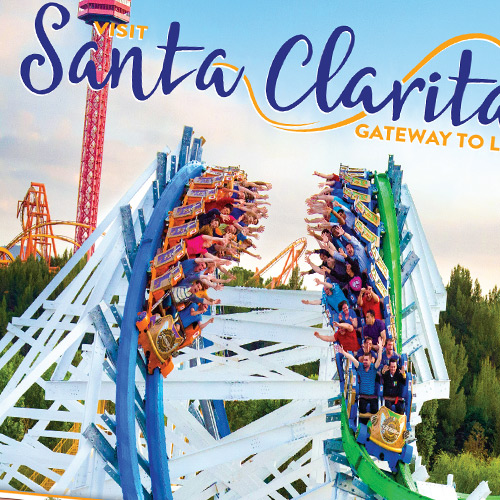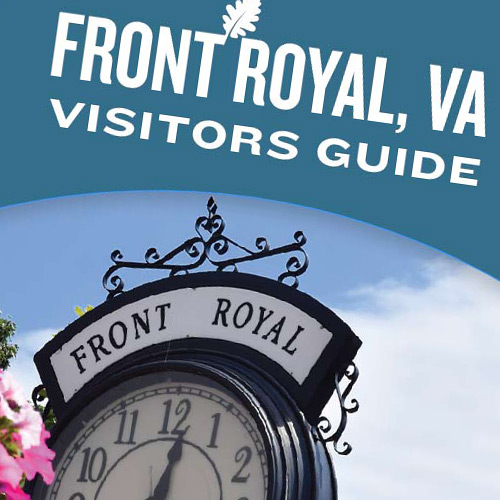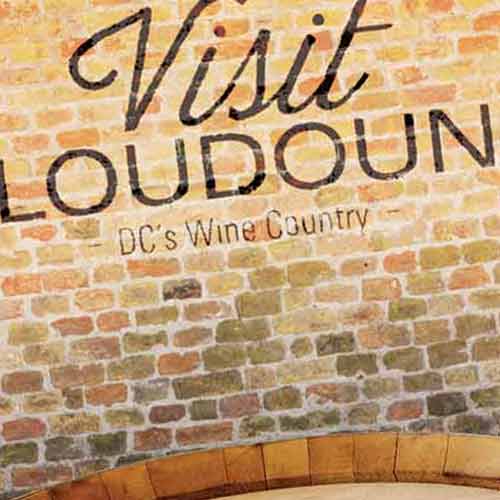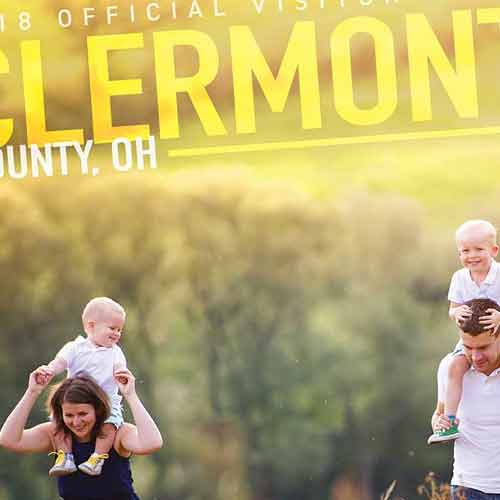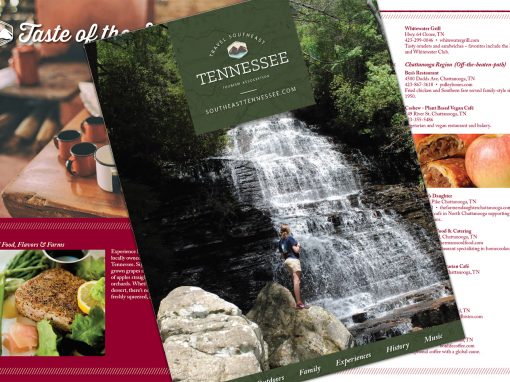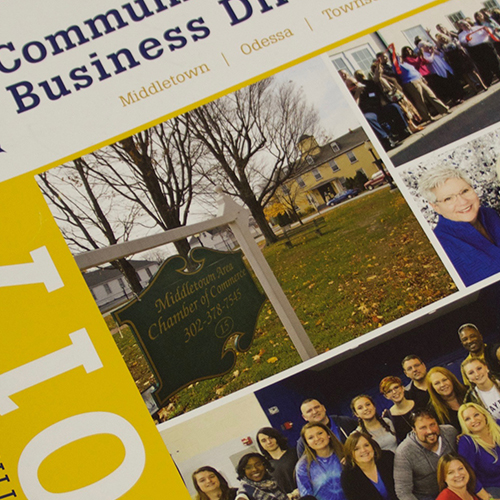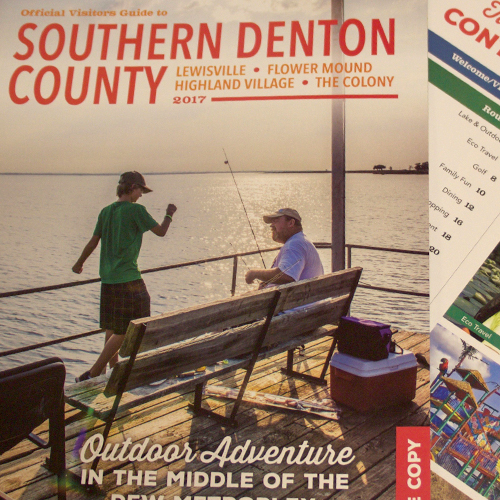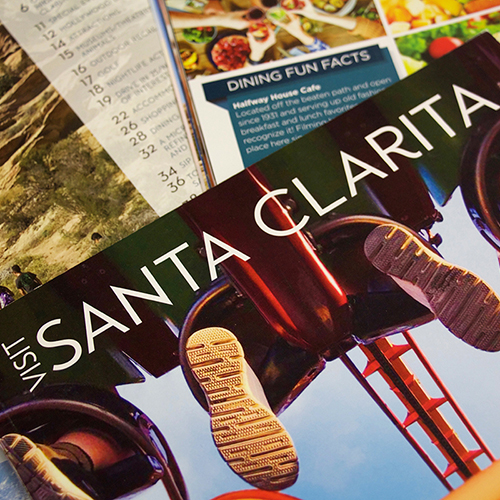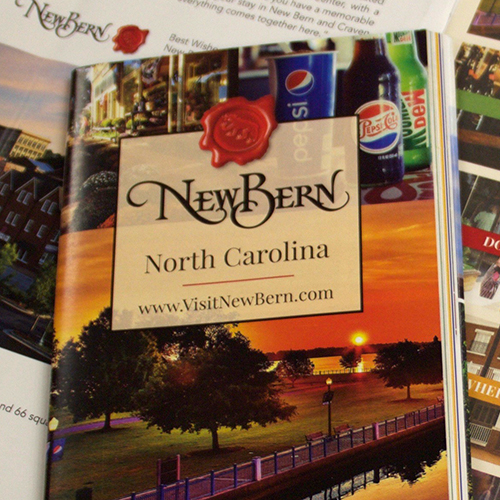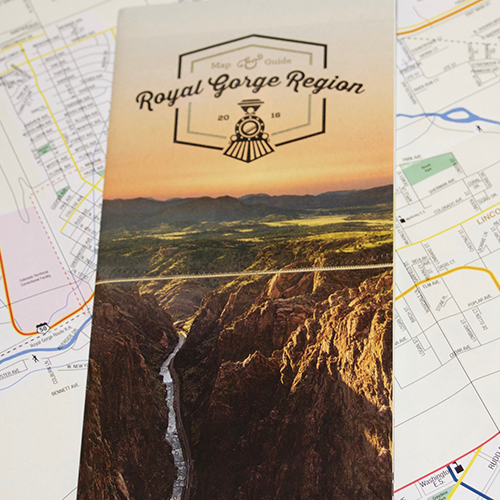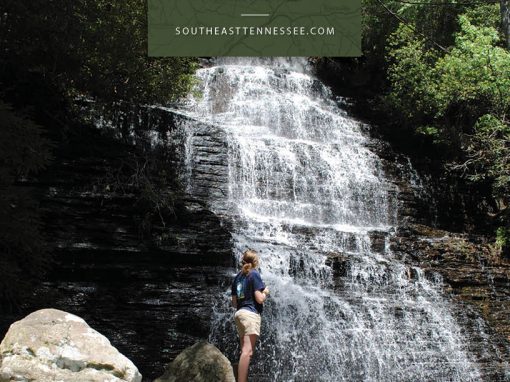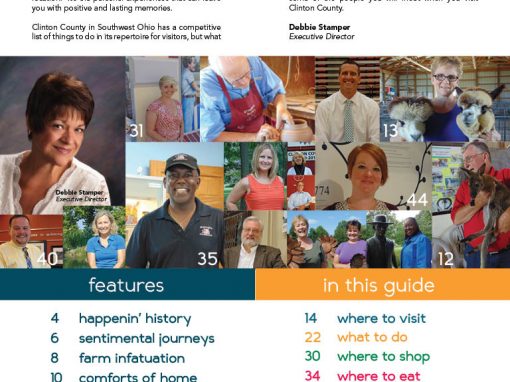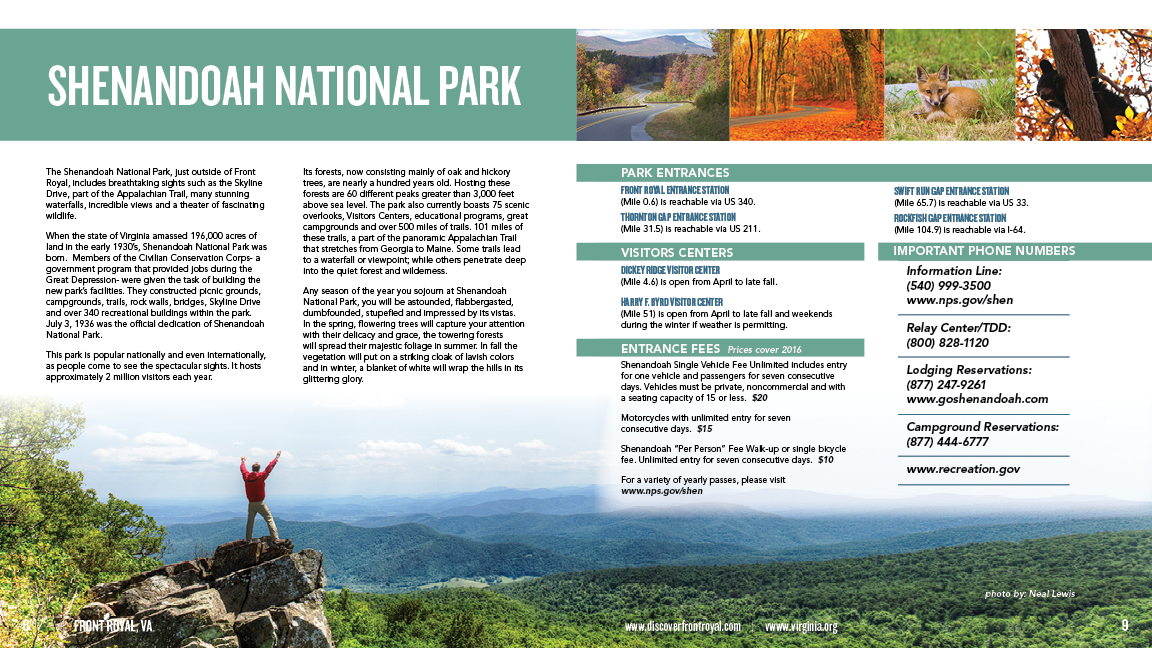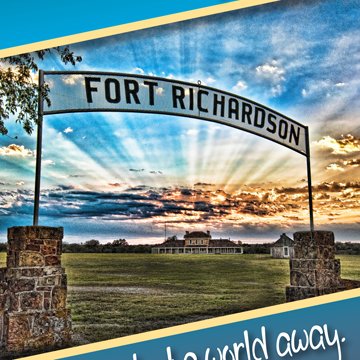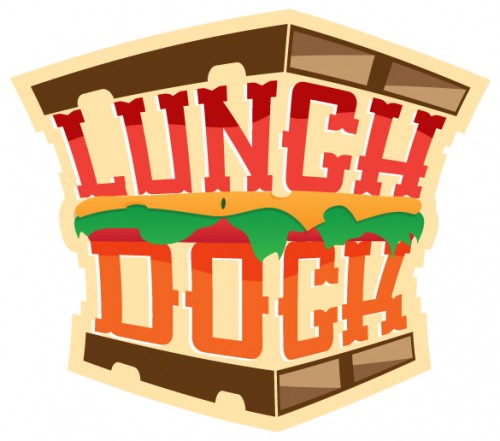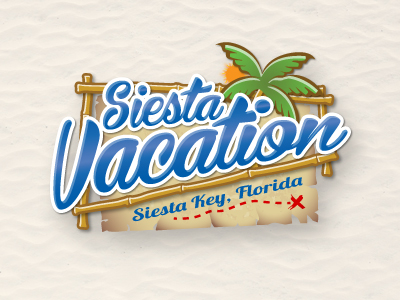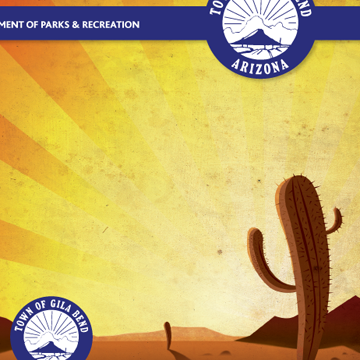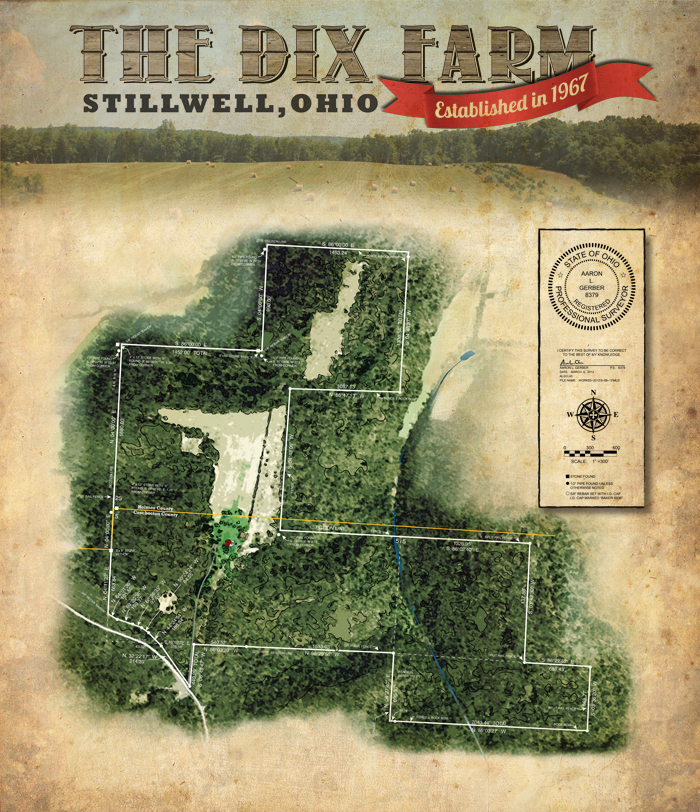 198 Portage Trail Ext. West, Suite 250
Cuyahoga Falls, OH 44223