Visitors Guides  •  Maps  •  Branding  •  Websites  •  SEO  •  Travel Guides  •  Business Directories  •  Logo Design •  Printing  •  Ad Sales  •  Interactive Brochures
Attract Visitors Hook, Line & Sinker
Printing
Do you already have your project design completed and are looking for a printer? We can help!
Interactive Brochures
Expand the audience of your print publications, add value to your advertisers and increase user functionality.
Advertising Sales
Ensuring that your publication is funded through the revenue generated by advertising sales is something that we take very seriously.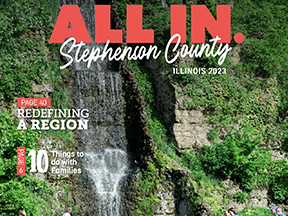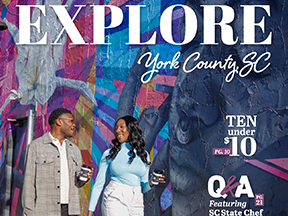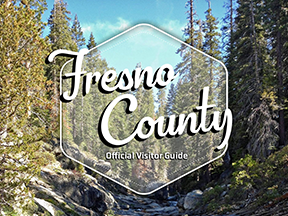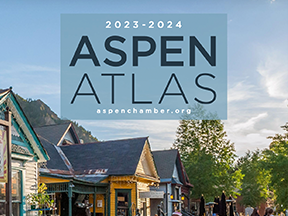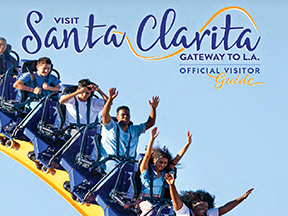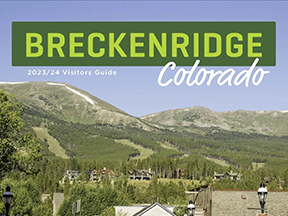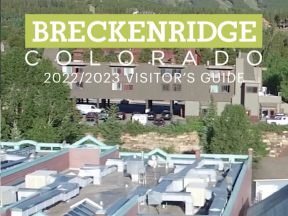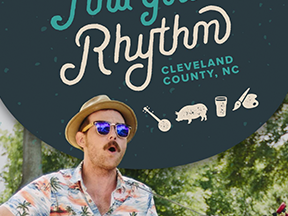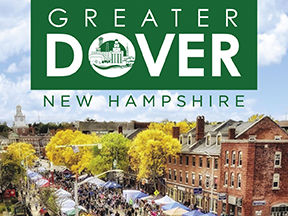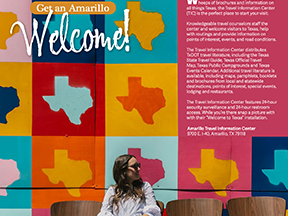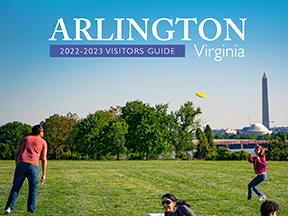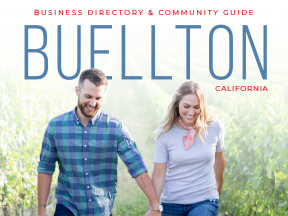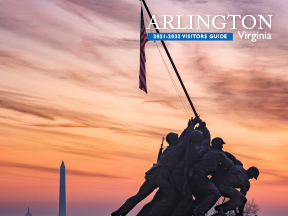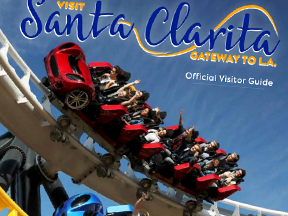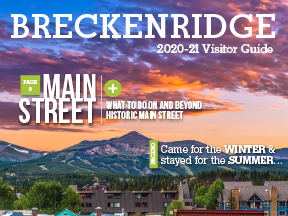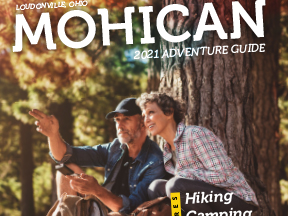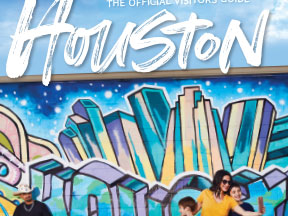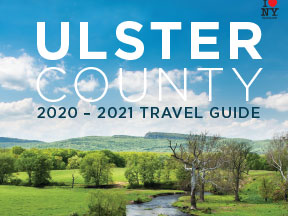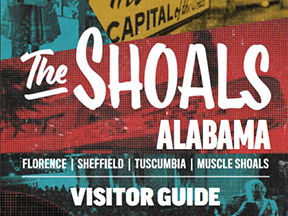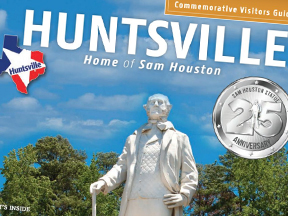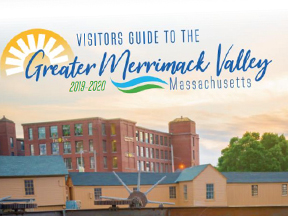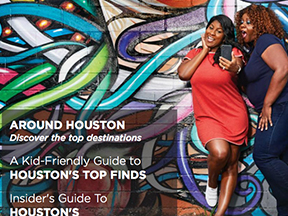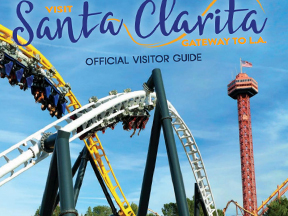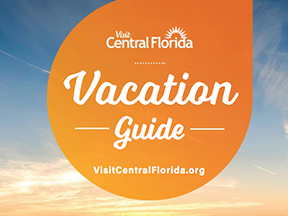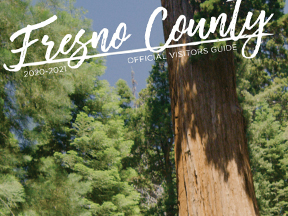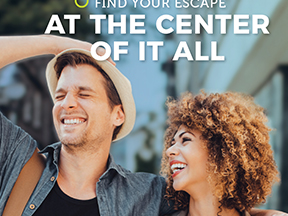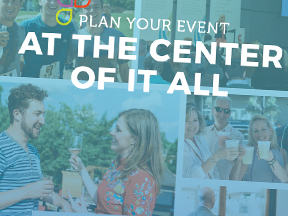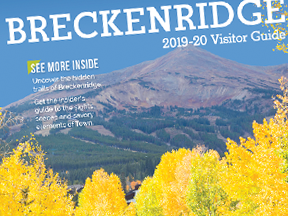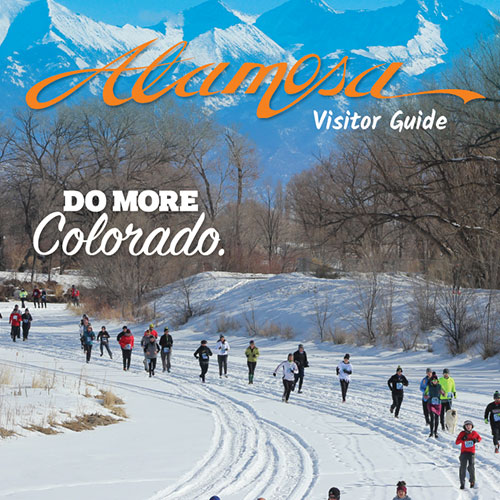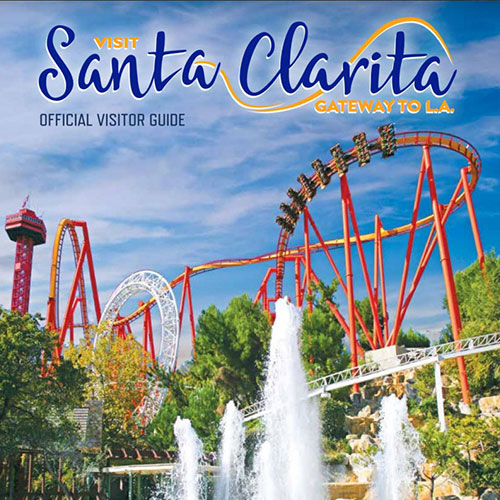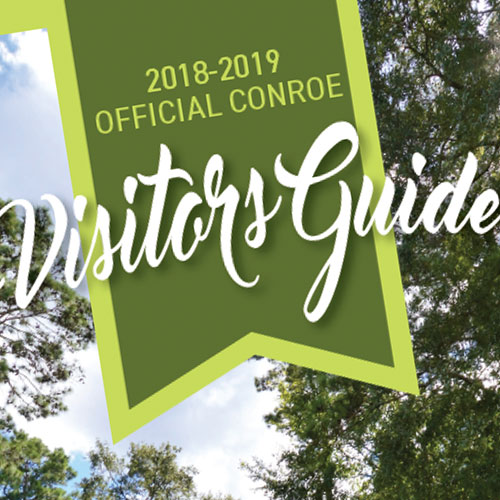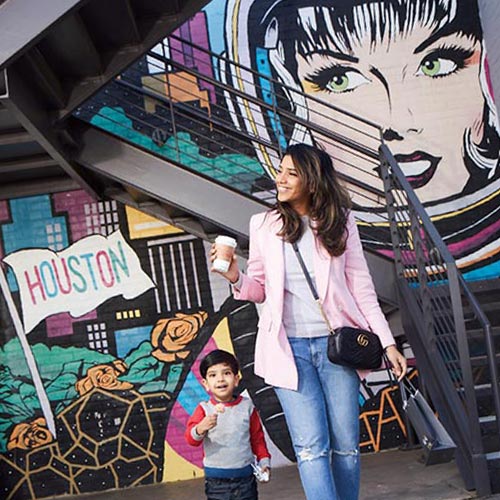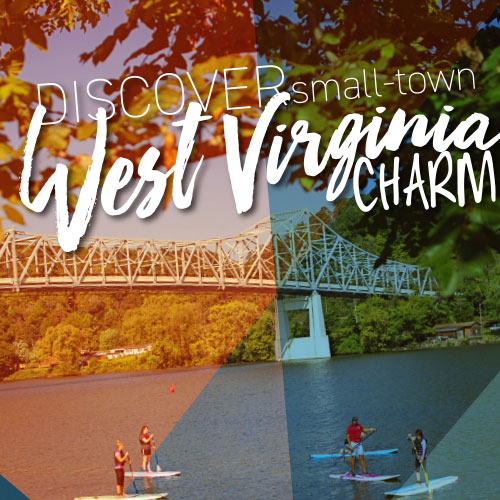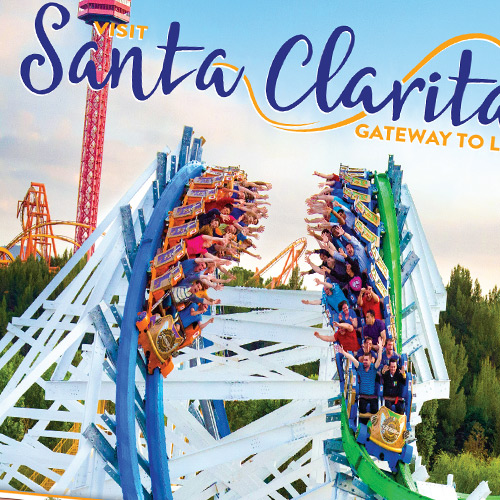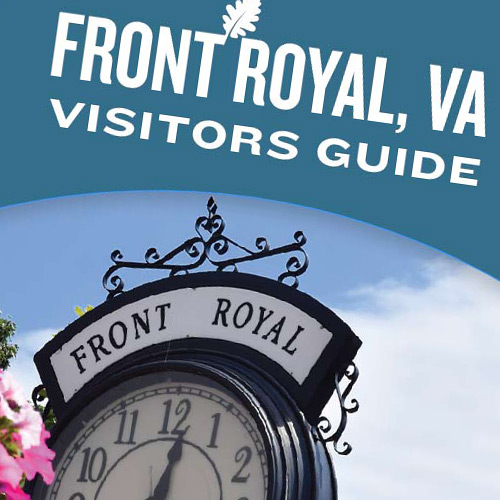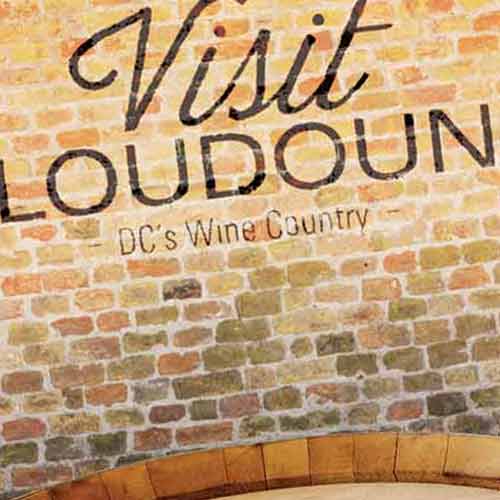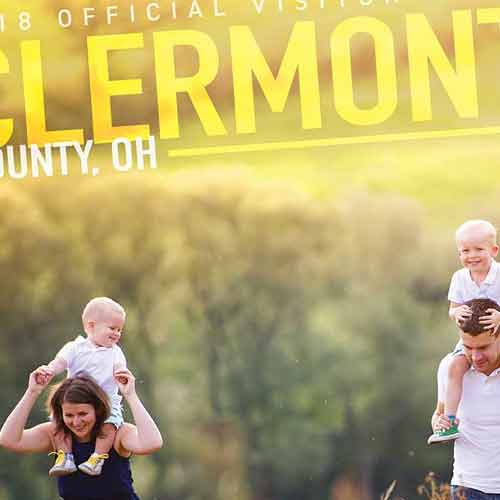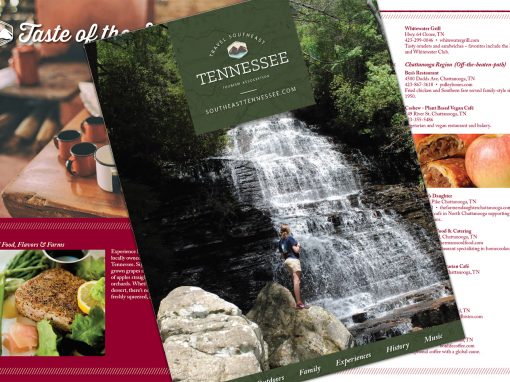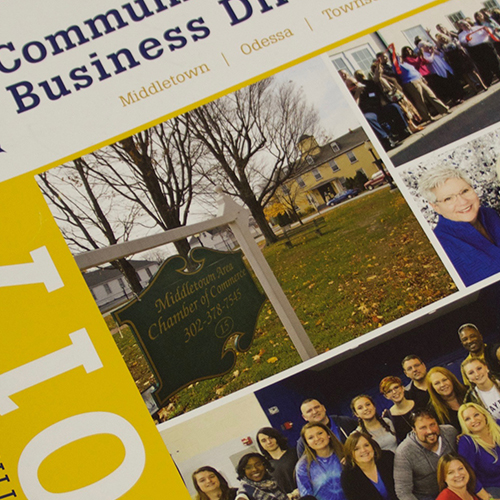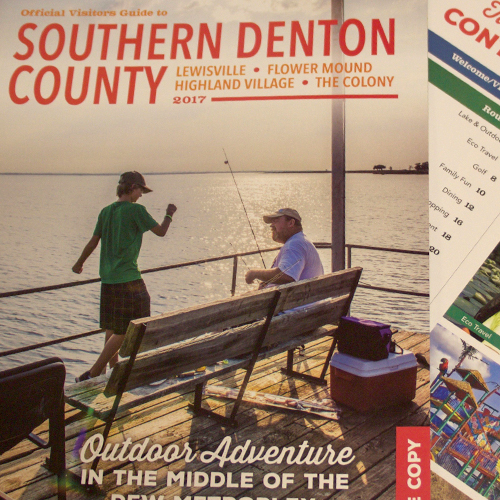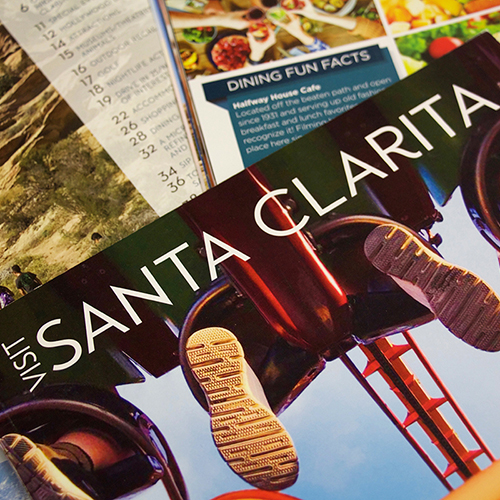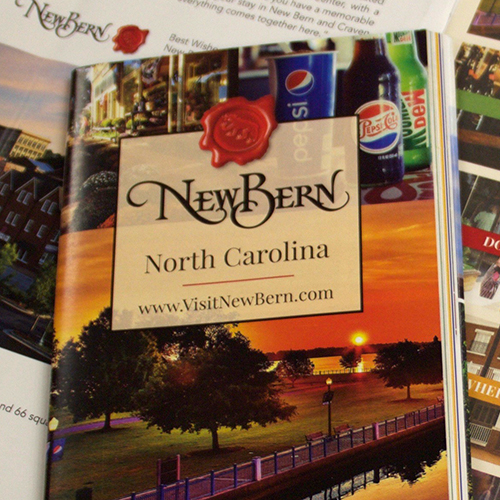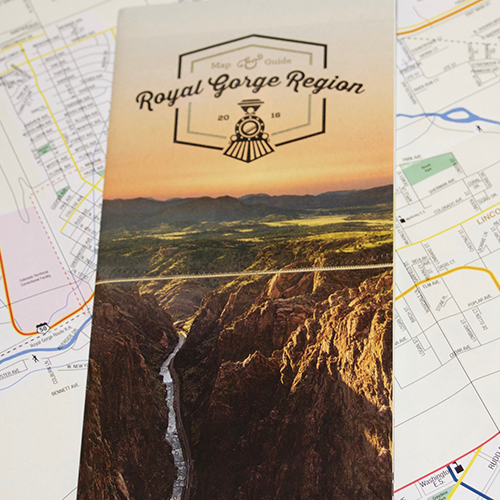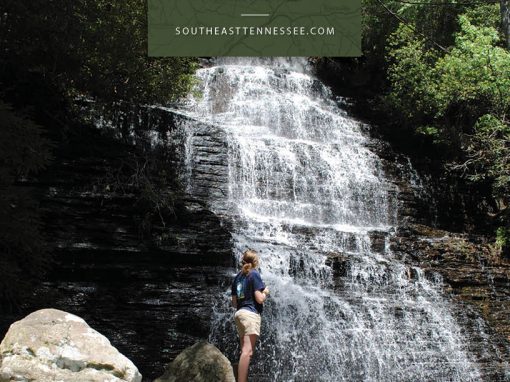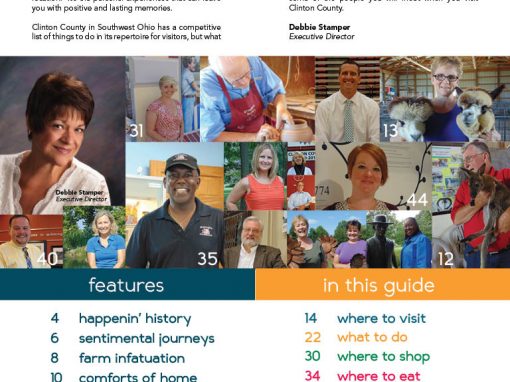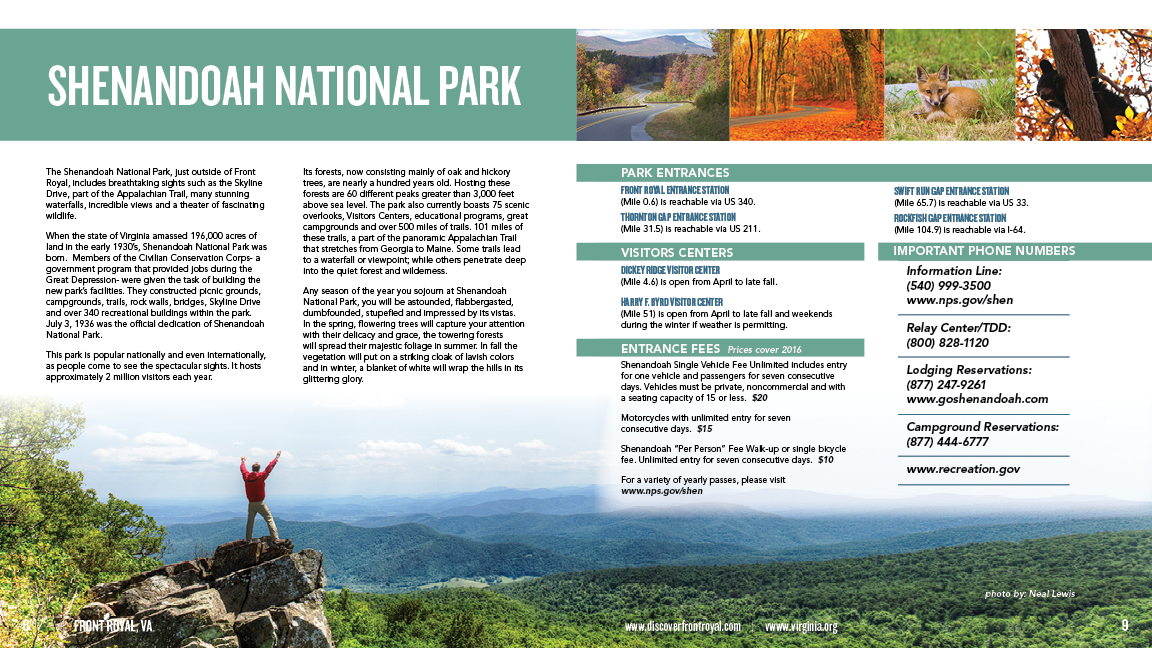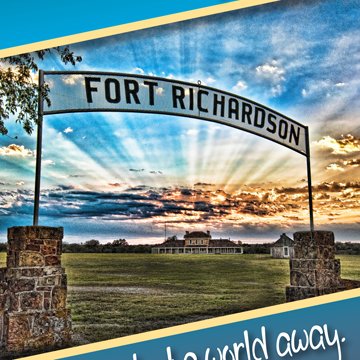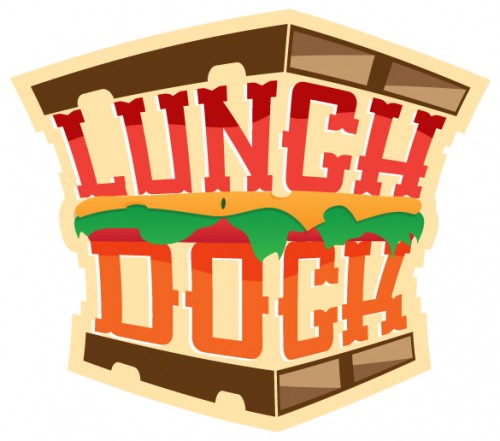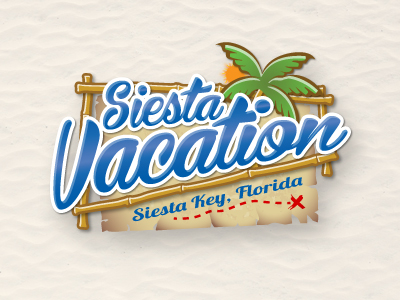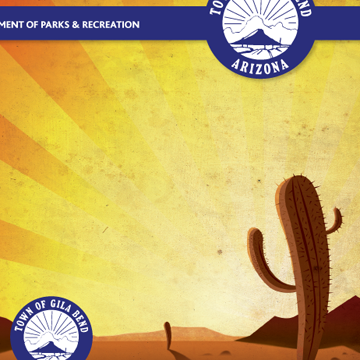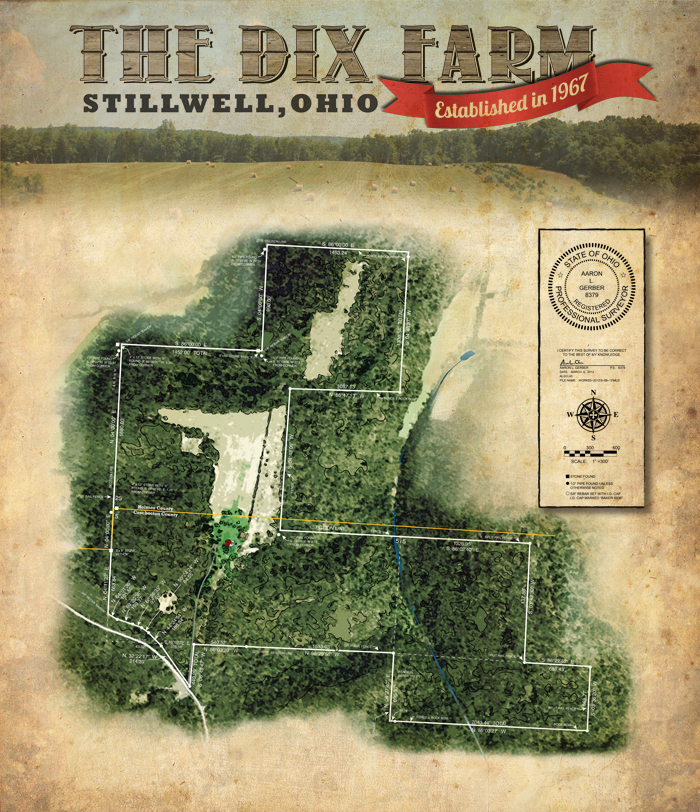 OUR PROCESS
Every project through Lure Creative follows four phases of development. Each phase is designed to segment your project into smaller, more manageable areas that assign specific deliverables and timelines, and allow us to create benchmarks of approval throughout your project.
Your dedicated Project Manager will work with you through each phase of development to ensure that we deliver a product to your satisfaction.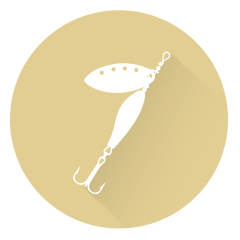 Phase Four
Testing/Proofing/Delivery
LURE CREATIVE DESIGN
Phone: 330-907-8710 • Email: mike@lurecreativedesign.com